E-ISSN: 2460-2345

FITRAH:  Jurnal Kajian Ilmu-ilmu Keislaman is a peer-reviewed journal, and it is an interdisciplinary publication of original research and writing on Islamic sciences. The journal aim is to provide a forum for scholarly understanding of the field of Islamic sciences. This journal plays an important role in promoting the process that accumulated knowledge, values of Islamic, and skills. Scientific manuscript dealing with contemporary Islamics topics are particularly welcome to be submitted. The journal encompasses research articles, original research report, reviews, short communications, and scientific commentaries in education in any fields including: 1. Theory of Islam; 2. Islamic Education; 3. Islamic Law; 4. Islamic economics.

FITRAH: Jurnal Kajian Ilmu-Ilmu Keislaman has been accredited by The Ministry of Research, Technology, and Higher Education, Republic of Indonesia as an academic journal (Decree No. 14/E/KPT/2019).
  Registration and Article Submission Guidelines can be Downloaded here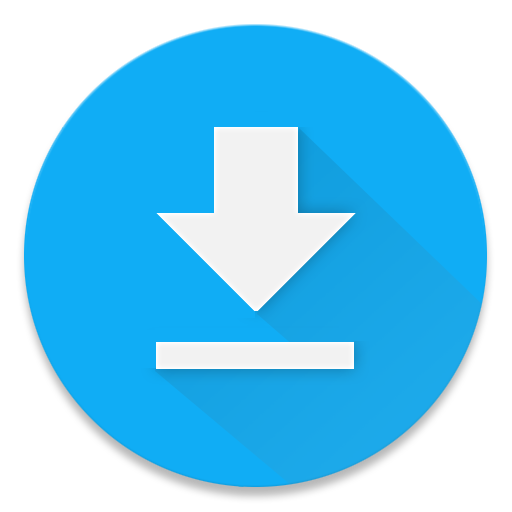 atau dapat di download disini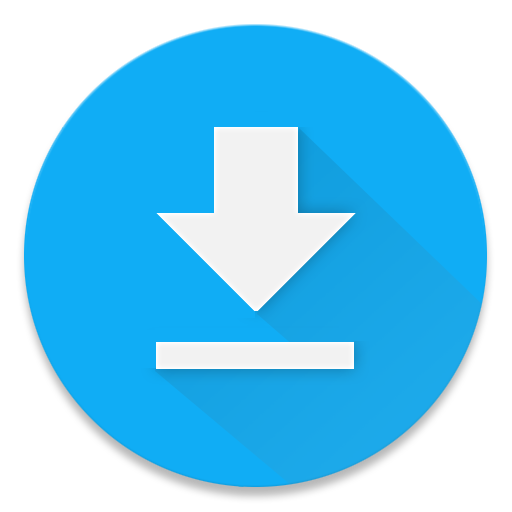 atau dapat di lihat pada tutorial berikut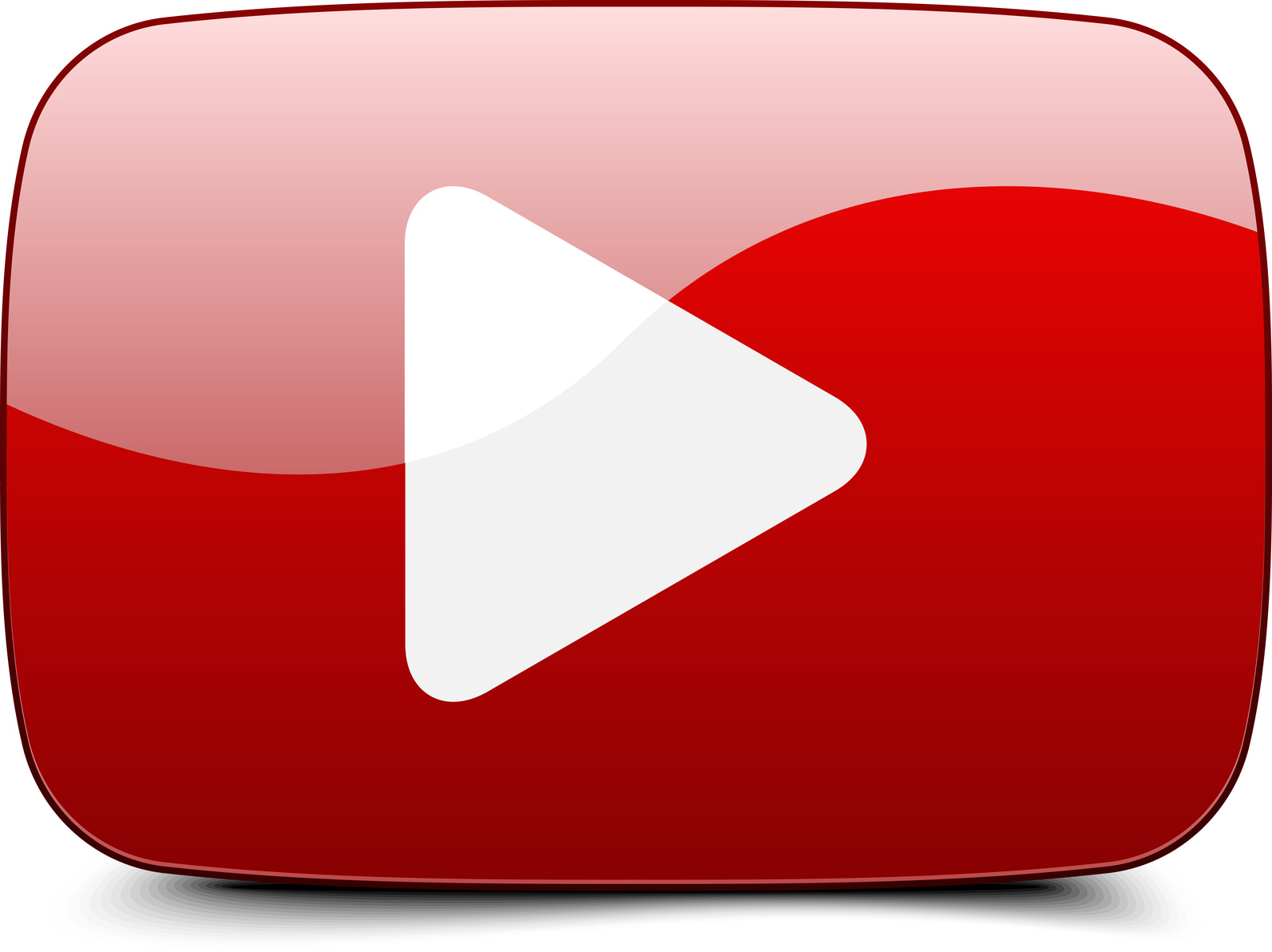 Announcements
No announcements have been published.
Vol 7, No 2 (2021): 11 Articles, Pages 181-378
Table of Contents
Articles
| | | |
| --- | --- | --- |
| | M. Anzaikhan, Muhammad Roni | 181-198 |
| | | |
| --- | --- | --- |
| | Usman Usman, Zainuddin Zainuddin, Rita Sari | 199-214 |
| | | |
| --- | --- | --- |
| | Hasnadi Hasnadi, Cut Shella Mei Santi | 215-228 |
| | | |
| --- | --- | --- |
| | Donny Khoirul Azis, Made Saihu, Akmal Rizki Gunawan Hsb, Athoillah Islamy | 229-244 |
| | | |
| --- | --- | --- |
| | Andedes Prameswari, Hadi Abdul Rohman, Ruslandi Ruslandi | 245-260 |
| | | |
| --- | --- | --- |
| | Abdul Kadir Arno, Ishak Ishak, Fasiha Kamal | 261-284 |
| | | |
| --- | --- | --- |
| | Asra Febriani, Nedy Iswandi, Suci Annisa Tiara | 285-310 |
| | | |
| --- | --- | --- |
| | M. Arafah, Qadir Gassing, Rahmatiah HL, Nasruddin Khalil Hrp | 311-328 |
| | | |
| --- | --- | --- |
| | Sri Dwi Friwarti, Ida Rahma, Budi Handoyo | 329-348 |
| | | |
| --- | --- | --- |
| | A. Ummu Fauziyyah, Abd. Qadir Gassing, Marilang Marilang | 349-364 |
| | | |
| --- | --- | --- |
| | Tantri Indar Pratiwi, K. Kurniati, R Abd. Rahman | 365-378 |