RELATIONSHIP BETWEEN SENTENCES, PARAGRAPH, AND TRANSLATION
Abstract
Abstrak
Adapun tujuan penulisan ini untuk mengetahui hubungan antara kalimat, paragraf dan terjemahan. Kalimat adalah susunan beberapa kata yang terdiri subjek, predikat dan objeck yang diakhiri dengan titik. Paragraf adalah susunan dari beberapa kalimat yang mempunyai satu kesatuan yang utuh dan ide pokok dalam paragaf tersebut. Dari definisi tersebut maka siswa harus memiliki kemampuan dalam menterjemahkan kalimat dan paragraf.
Kata Kunci : Kalimat, Paragraf dan Terjemahan.
References
References
Alice and Oshima. Academic Writing (New York: Longman, 1988).
AS Hornby. Oxford Advanced Learners' Dictionary of Current English (Britain: Oxford University Press, 1987)
Frank, Marcella. Modren English (New Jersey: Prentice-Hall, 1972).
Juwita, Anne. English Express (Jakarta: Generasi Cerdas Sumadi, 2009).
Langan, John R. 2001. Speech Acts: An Essay in the Philosophy of Language. (London: Cambridge University, 2003).
Mildred, L. Larson. Meaning Based Translation (Longman, New York,1984),.
Peter Newmark. A Textbook of Translation (Prentice Hall International: UK, 1988.
Rodger T. Bell. Translation and Translating: Theory and Practice (Longman, New York,1991).
http://www.suite101.com/content/elements-of a-paragraph-a99947
DOI:
http://dx.doi.org/10.24952/ee.v2i1.116
Refbacks
There are currently no refbacks.
---
English Education: English Journal for Teaching and Learning
Fakultas Tarbiyah dan Ilmu Keguruan
Institut Agama Islam Negeri Padangsidimpuan
ISSN Print : 2338-8781 ISSN Online :  2579-4043
Jl. T. Rizal Nurdin Km. 4,5 Sihitang Padangsidimpuan Sumatra Utara 22733 Indonesia
Phone: 0634-22080 Fax: 0634-24022
Email: englishjournaltbi@gmail.com
---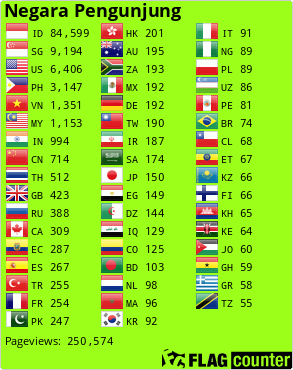 ---