MEMBANGUN SPIRITUALITAS MASYARAKAT MODERN
Abstract
This paper asserts that only through individuals who are humanists and spiritualists, the Islamic society can be develoved. Basically, the humanistic-spiritual vision encourages people to have a caring attitude and behavior among people. Caring attitude and behavior can be realized in the social action that is not only humane, such as love, compassion, passionate, serve, and help, but also the spirituality comes from God who is Loving, Caring, and so on. Through this principle, the reality of the truth of humanistic and spiritual values that are developed in the traditional society which is called "the authentic society" can be maintained.
Refbacks
There are currently no refbacks.
Copyright (c) 2017 Yurisprudentia: Jurnal Hukum Ekonomi
This work is licensed under a
Creative Commons Attribution-NonCommercial-ShareAlike 4.0 International License
.
P-ISSN:
2442-6822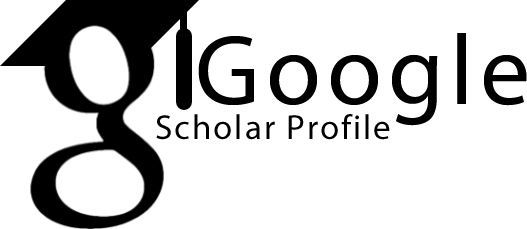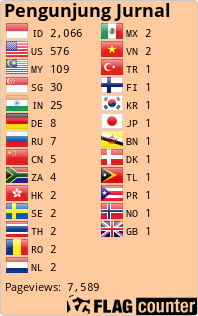 This work is licensed under a Creative Commons Attribution-NonCommercial-ShareAlike 4.0 International License