FITRAH: Jurnal Kajian Ilmu-Ilmu Keislaman, E-ISSN:  2460-2345   is an international peer-reviewed journal published twice a year in June and December by Institute for Research and Community Service, IAIN Padangsidimpuan, Indonesia. The Editor team of FITRAH journal invites with pleasure researchers, scholars, professionals, academics, or practitioners, to submit high-quality manuscripts based on research or library studies for publication in Journal Fitrah. The manuscripts must be written in English. All submitted manuscripts will be peer-reviewed and published in online and print versions.  The journal implies research articles and scientific commentaries in Islamic sciences related to 1. Islamic Theory; 2. Islamic Education; 3. Islamic Law; 4. Islamic economics.

FITRAH: Jurnal Kajian Ilmu-Ilmu Keislaman has been accredited by The Ministry of Research, Technology, and Higher Education, Republic of Indonesia as an academic journal (Decree No. 14/E/KPT/2019).
  Registration and Article Submission Guidelines can be Downloaded here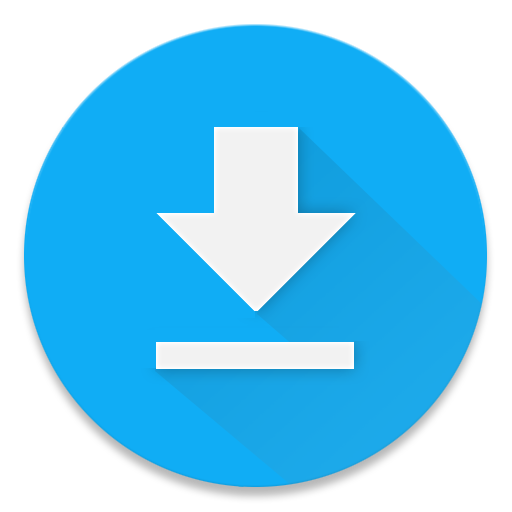 atau dapat di download disini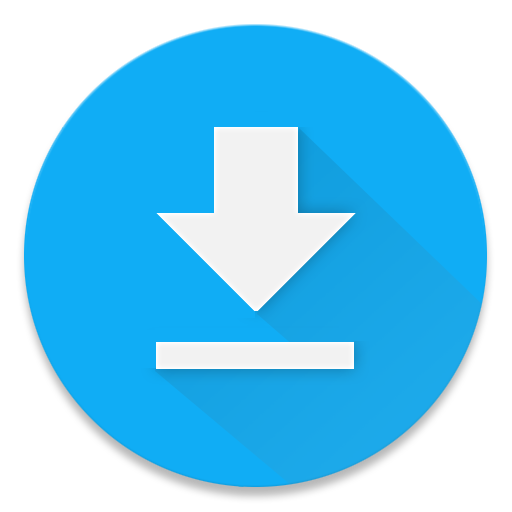 atau dapat di lihat pada tutorial berikut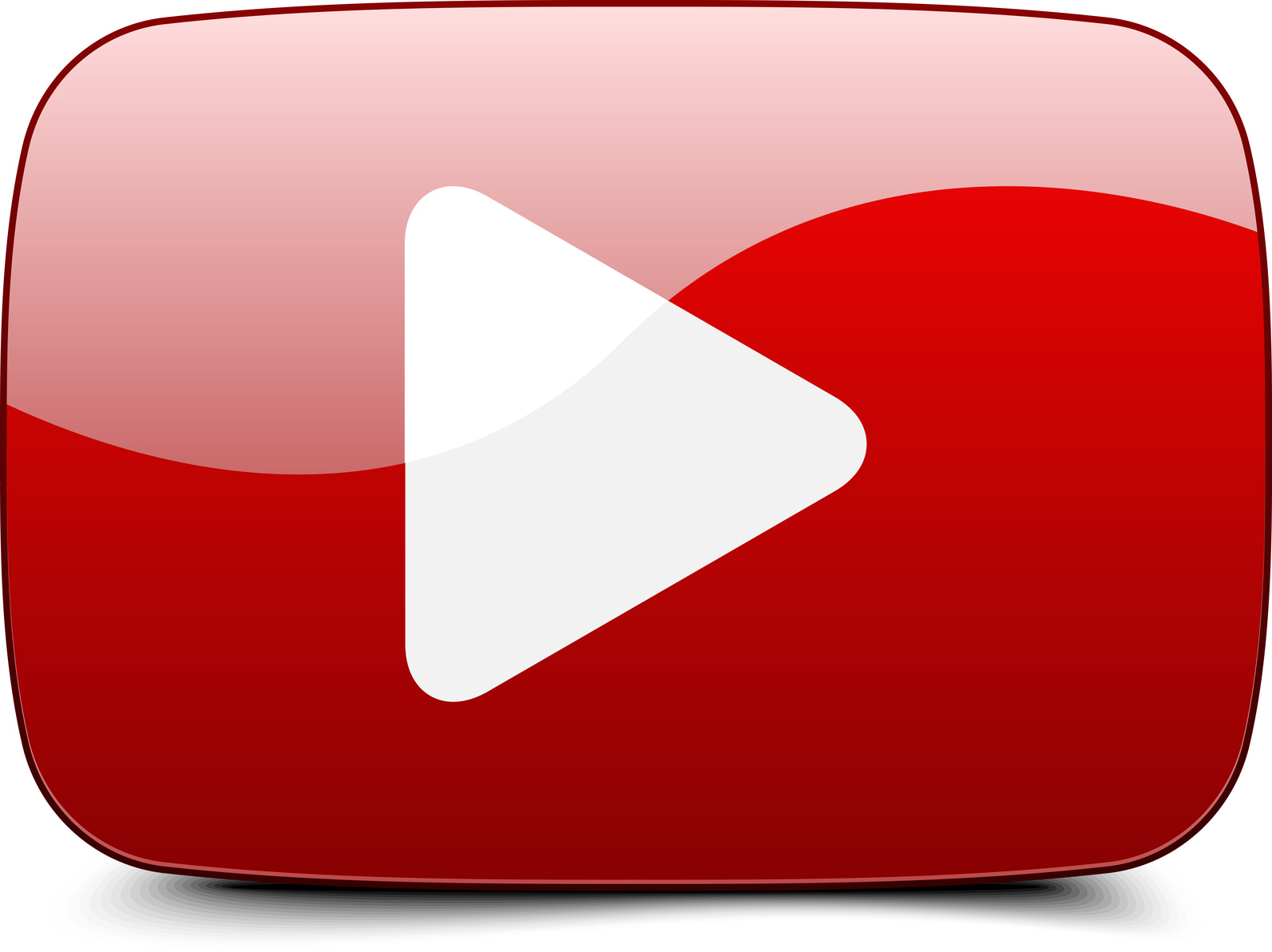 Announcements
No announcements have been published.
Vol 8, No 1 (2022)
Table of Contents
Articles
| | | |
| --- | --- | --- |
| | Rudhad Ilaina, Nur Ahid, Andika Eko Presetiyo | 1-20 |
| | | |
| --- | --- | --- |
| | Iin Meriza, Asra Febriani, Mutia Tisa, Muhammad Riza Nurdin | 21-36 |
| | | |
| --- | --- | --- |
| | Khairuddin Hasan, Khairul Anam | 37-56 |
| | | |
| --- | --- | --- |
| | Mohammad Takdir, Nuzulul Khair | 57-76 |
| | | |
| --- | --- | --- |
| | Zainuddin Zainuddin, Azizah Azizah, Muhammad Nur | 95-116 |
| | | |
| --- | --- | --- |
| | Sufratman Sufratman, Asep Awaludin, Herianti Herianti | 117-138 |
| | | |
| --- | --- | --- |
| | Elsayed Mohamed Salem Alawadi, Kamal Abdel Aziz Ibrahim, Rijal Mahdi, Irsal Amin | 139-156 |
| | | |
| --- | --- | --- |
| | Fitri Agustina, Sutan Siregar, Iskandar Safri Hasibuan | 157-174 |
| | | |
| --- | --- | --- |
| | Nispul Khoiri, Ikhwanuddin Harahap, Mohd Syahiran Abdul Latif | 175-188 |